Congratulations... Mendocino Wedding Minister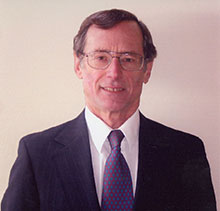 Congratulations! How wonderful to have found someone you deeply love and want to spend the rest of your days with! One of life's most beautiful gifts, marriage gives you the opportunity to build a much more wondrous and meaningful future with a life-partner – someone who shares your values and dreams and who wants to create a life and a love that will continue to grow and deepen over time.
The wedding service blesses and lays the foundation for your marriage. It gives you both the opportunity to joyously celebrate the special love you feel for each other – and, before family and friends, to declare your support for and commitment to each other and the new life you want to build together.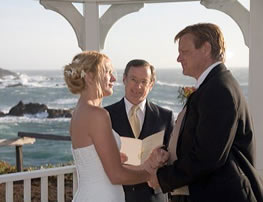 I'm grateful for the privilege of helping couples create that perfect wedding experience. I enjoy getting to know each couple, how they met, how their love and desire to become life-partners grew….and then, working together, creating an individualized wedding service, something they and all their guests will love and remember forever. It is a non-denominational service – but broadly 'spiritual' in tone, in that it invokes and celebrates the higher essence of love, relationship, commitment, and marriage. I'm most happy including any particular religious elements or references the couple desires. Please see The Wedding Service for a description of the wedding ceremony.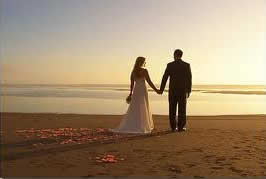 As a Mendocino Unitarian Lay Minister, I've had the pleasure of officiating over 150 weddings on our beautiful Mendocino Coast...small, intimate ones as well as larger, formal ceremonies. I love doing both…each has its own special flavor and joy.
I look forward to hearing from you – and exploring if my approach is what you're looking for. Please see Contact for my phone number and email address. Thank you!